In-Home Carpet Cleaning
Services in Maryland and Northern Virginia
At Best Ever UR Carpet, we offer residential carpet cleaning services. We clean all residential properties from small apartments to large homes. We specialize in pet odors and problems. Each pet presents' different levels of cleaning needs, and we are happy to assess them and help you maintain clean surroundings.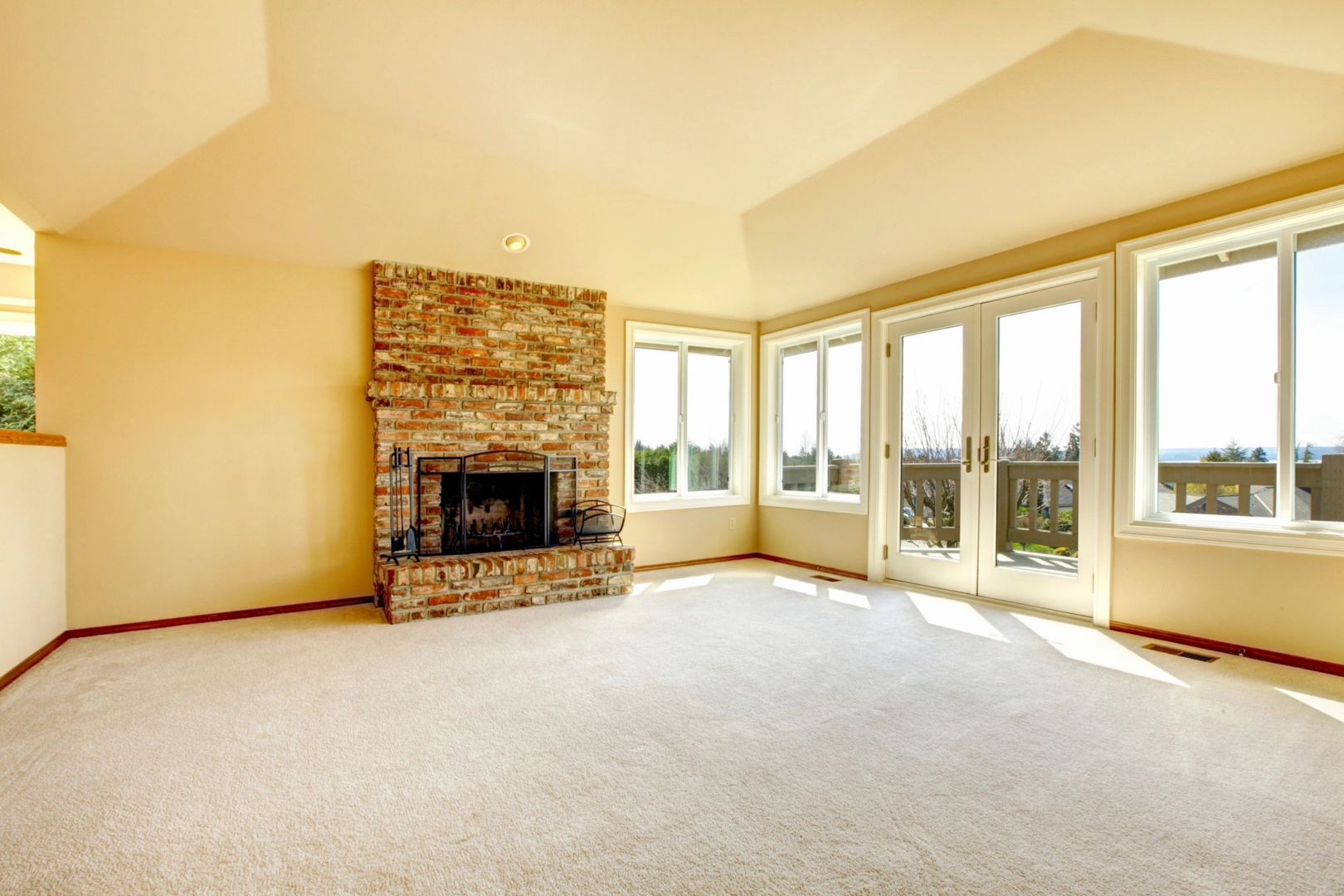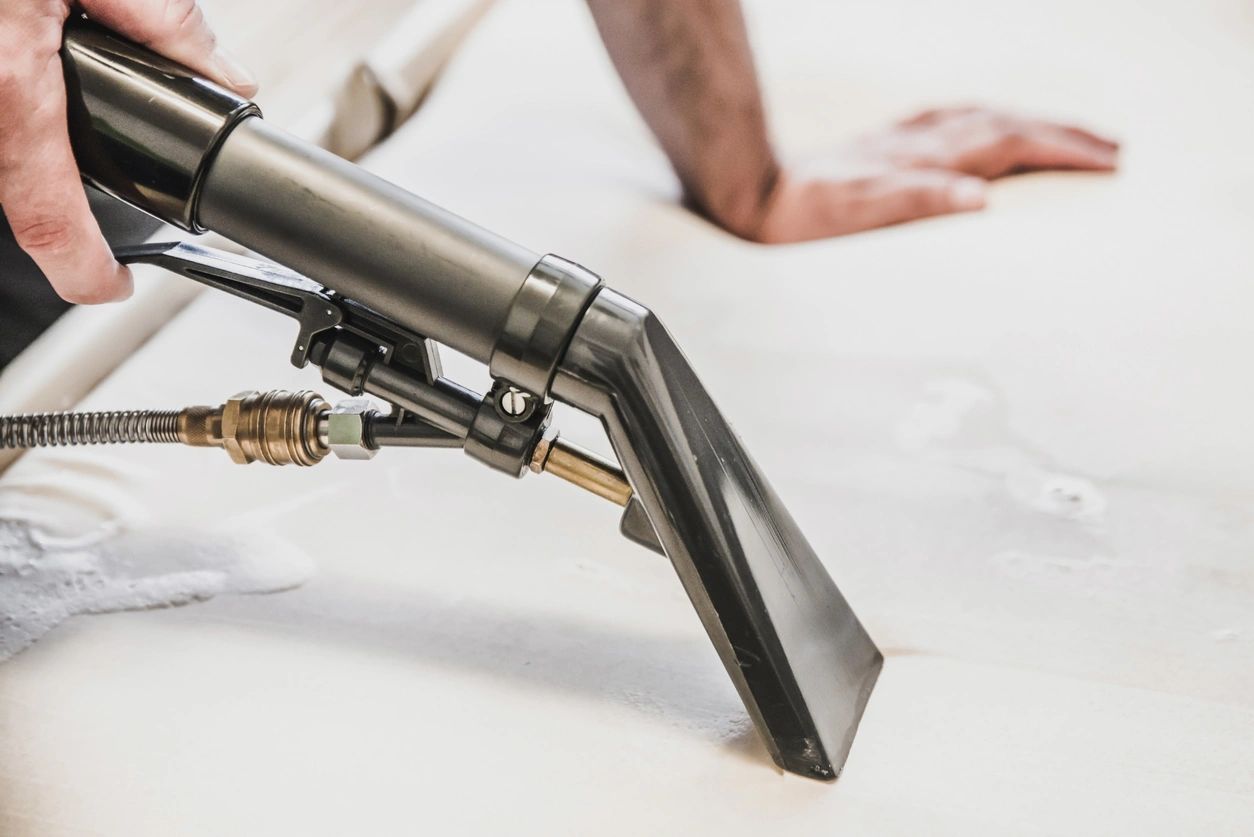 Carpets are truly a huge investment. They require top-notch safety and maintenance. Our team at Best Ever UR Carpet provides detailed and comprehensive carpet cleaning services. We use the latest tools and techniques which can extract every type of dirt, dust, and grimes. We use only eco-friendly products that make the carpets soft, fresh, and clean.
Let us help you turn your home into a fresh, clean, and relaxing haven
Pet Odor & Stain
Removal Services
At Best Ever UR Carpet, our carpet cleaning experts will thoroughly complete the pet odor and stain removal treatment on your carpets, rugs, and upholstery. You will breathe easier knowing that everyone who enters your home will enjoy a pleasant, attractive, and fresh-smelling indoors.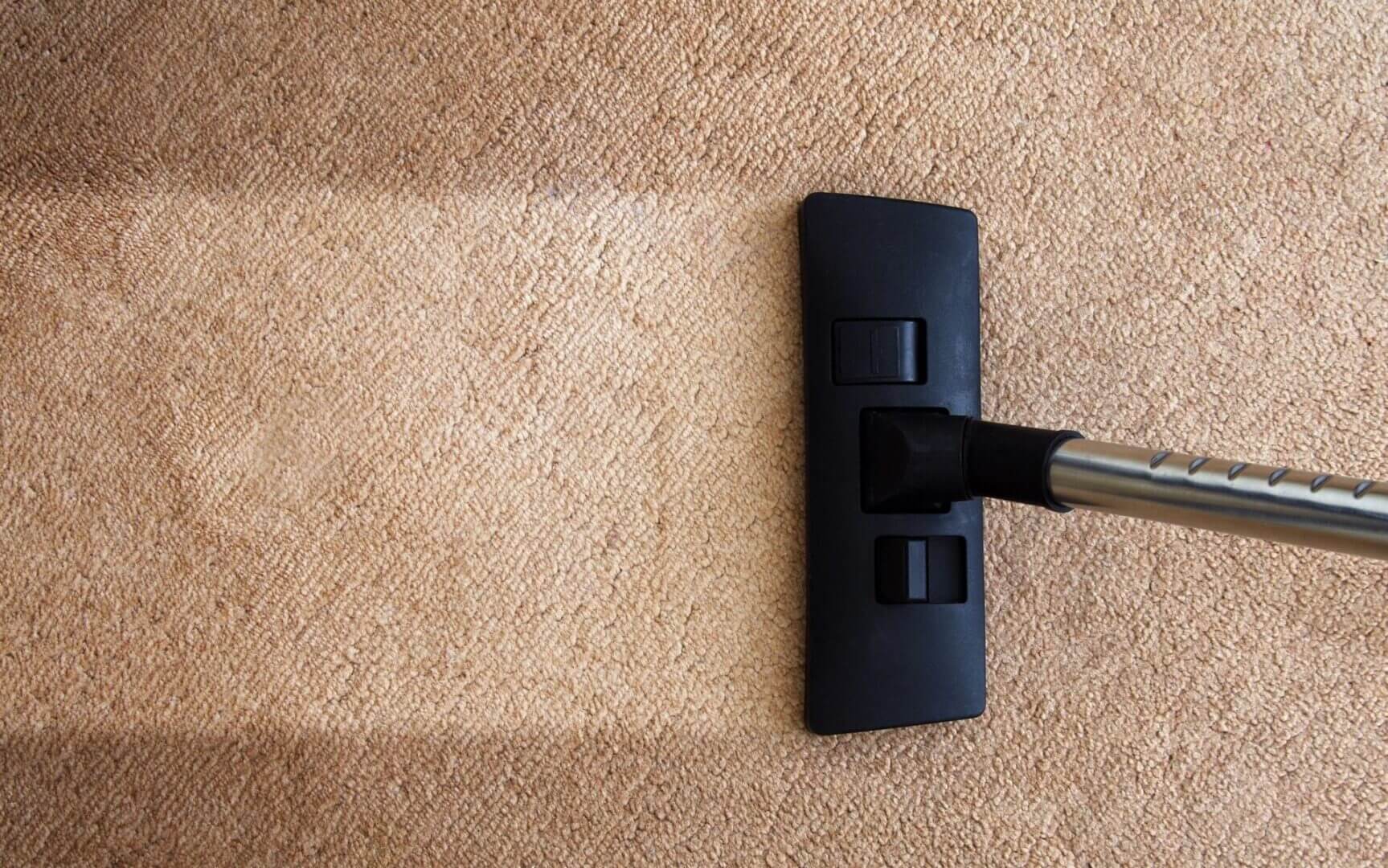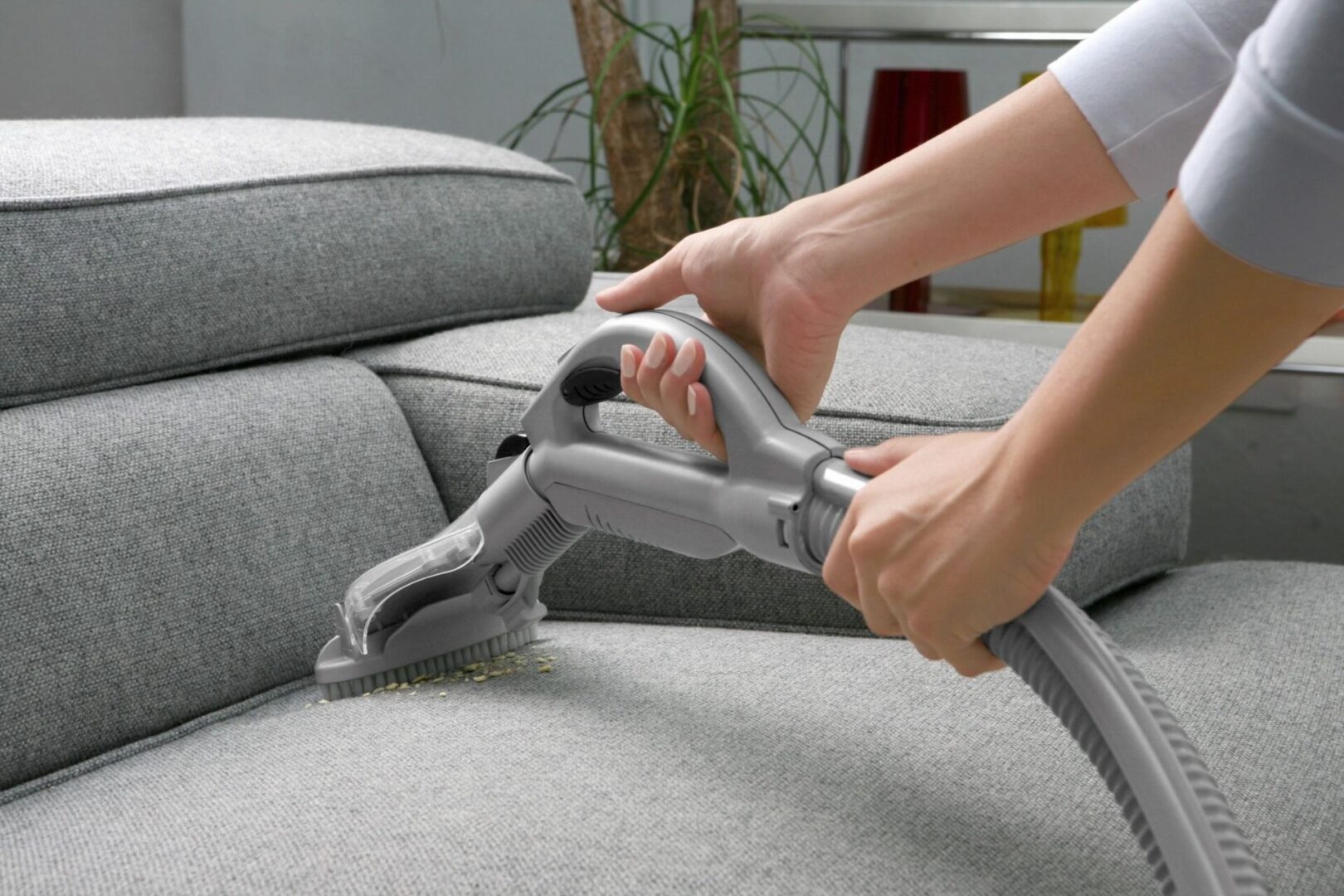 At Best Ever UR Carpet, our professional upholstery cleaning experts bring back the original beauty of your furniture. At the end of the service, your furniture will look and smell clean and fresh.
Connect With Us For Residential Services